It is common to hear the outcome of events being described as being the result of fate, destiny or sometimes a result of both. But fate and destiny are not just concepts with an entertainment value, these ideas point to serious issues of great interest in a number of important areas such as: philosophy, theology, physics, psychology, and, of course, biology.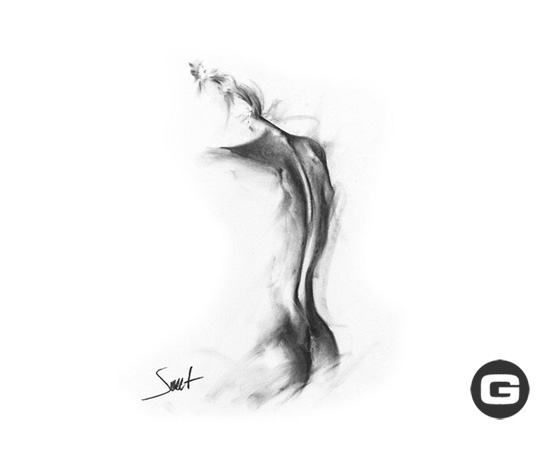 What's the difference between erotica and pornography? What's The difference between Art and Pornography? One of the ironies of explicit images that portray sexual scenes is that they are rooted in the religious experiences of most cultures. From the dawn of time, religion and sex have been intertwined.
An elf (plural: elves) is a type of humanlike supernatural being in Germanic mythology and folklore. In medieval Germanic-speaking cultures, elves seem generally to have been thought of as beings with magical powers and supernatural beauty, ambivalent towards everyday people and capable of either helping or hindering them.
Differences between religions are widely publicized today, often to the point of proclaiming that the religions are mutually contradictory and fundamentally incompatible. Common ground and similarities across the faith traditions are far less emphasized. Yet the path of divine love suggests that the religions share a universal core.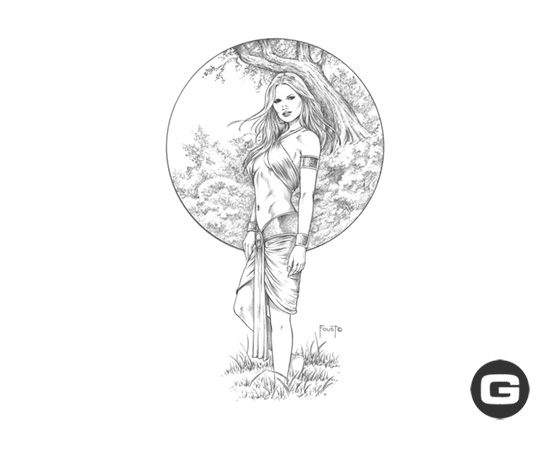 In Greek mythology, nymphs were minor female deities, or goddesses, associated with nature. Typically pictured as beautiful girls or young women, they could live for a very long time but were not immortal (able to live forever). Most nymphs were the daughters of Zeus, the leader of the gods, or of other gods.
The ancients, just like us, hungered for knowledge. Most wanted explanations for what they considered to be phenomena they encountered in their daily lives. Others went beyond that and wanted reasons for the structure of the universe. Regardless of the importance or size of the question, a curiosity drove them to begin asking questions.
The meaning of life is a philosophical question concerning the significance of life or existence in general. It can also be expressed in different forms, such as "Why are we here?","What is life all about?", and "What is the purpose of existence?" It has been the subject of much philosophical,scientific, and theological speculation throughout history.
The word "witch" comes from the Anglo-Saxon word "Wicca," which comes from the word "wicce," meaning "wise." The origin of the word dates back to thousands of years when people widely worshiped Mother Earth or Nature as goddesses. Witches are today most traditional as well as mysterious entities we associate with Halloween.
Norse mythology refers to the Scandinavian mythological framework that was upheld during and around the time of the Viking Age (c. 790- c. 1100 CE). Before the Norse (a.k.a. the Vikings) converted to Christianity during the Middle Ages, they had their own vibrant native pagan religion that was as harshly beautiful as the Nordic landscape to which it was intimately connected.